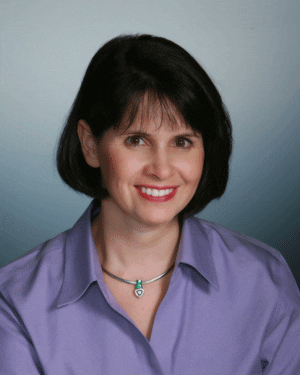 About
Dr. Rebecca Krukemyer
Portage Valley Hearing, LLC, is owned and operated by Dr. Rebecca Krukemyer, Au. D., who is an audiologist, committed to providing the highest quality of services and technology available. Our philosophy is that a comprehensive audiological evaluation is the first step in finding appropriate solutions to hearing problems.
Specializing in advanced digital hearing aid fittings, as well as diagnostic testing, Dr. Krukemyer maintains current certification in Audiology with the American Speech Language and Hearing Association.
She is licensed by the Ohio Board of Speech Language Pathology and Audiology to practice Audiology in the state of Ohio. Dr. Krukemyer is a member of the Ohio Academy of Audiology, the Ohio Speech Hearing Association, the American Academy of Audiology, and the American Hearing Aid Association. Hearing health care professional Rebecca L. Krukemyer, Au.D. founded Portage Valley Hearing, LLC. in 2000 as a community-based Audiology practice.
Dr. Krukemyer is a graduate of Bowling Green State University with a Bachelor of Science Degree in Communication Disorders. Additionally, she holds a Master of Science degree in Audiology and a Doctorate of Audiology from Arizona School of Health Sciences.